Commercial Electrician & Electrical Contractor
Our goal at AMF Electric Inc. is to make your job easier so you can concentrate on running your business. Our team of certified commercial electricians are ready & equipped to handle all of your electrical repair and maintenance service needs and no commercial electrical project is too big or too small. We provide business owners with a full array of electrical services: 
Call us at (954) 247-1743 or click here for a Free Estimate on your commercial electric project. Our expertly trained technicians will complete your project to the highest standards
Why Choose AMF Electric Inc. For Your Commercial Electrical
Service Needs?
AMF Electric Inc. strives to not only provide quality service and skill, but an opportunity to build a lasting business relationship built on honesty & integrity. Many electrical issues are easier to diagnose than others. Our team of fully licensed & insured electricians has the training, equipment, & experience to identify the source of the electrical problem and determine the best commercial electrical repair solution. Which can save you time & money, as well as make sure that all commercial electrical repairs are performed correctly and your business do not face any down time due electrical problem.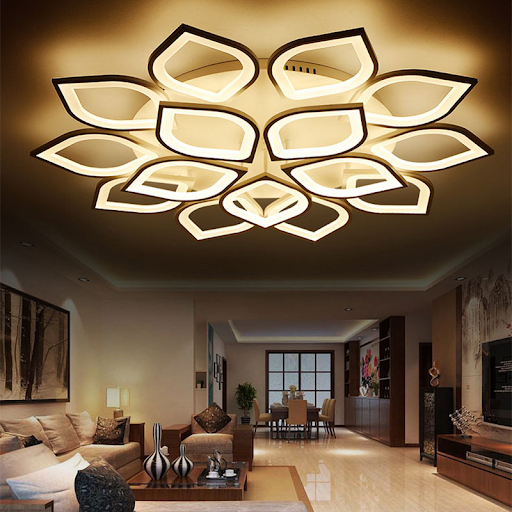 Get an Estimate for Electrical Repair Services